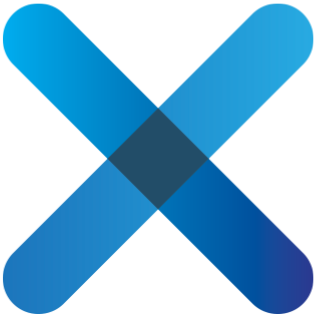 We're All About SAAS Products, Platforms & Workflows
We're a small band of renegade craftsmen focused on honing our craft by creating products of substance & excellence.
Startups
We're hell bent on making your life better with our products. We REALLY enjoy making them and hope that they'll find a way into your world.
Consulting
We love working with people and work tirelessly to provide value. Whether you're stuck, or want to bounce ideas, we're looking forward to the friendship. Design Thinking and Creating a Process for Innovation
We're not ones who believe that design is the veneer on the box. We believe at the core of design is a mindset and the life dicipline of searching for advancements in both innovation and efficiency. We work on finding elegant solutions that simplify and reshape systems, procedures, protocols and customer experiences in a way that improves quality of life.